Just a while ago, I heard from the news that a Filipino in the name of Efren Penaflorida has been included in CNN's Heroes for 2009.
Want to know more about this Filipino who will give us an honor? Read this.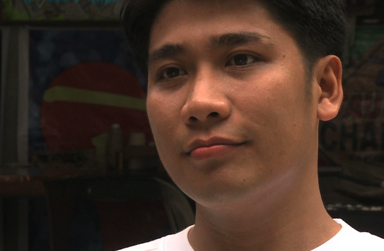 Who is Efren Penaflorida and why we should be proud of his deeds?
Let's make him the first Filipino CNN Hero.
Vote for Efren Penaflorida
. Voting ends on November 19, 2009. Note that there's no limit for voting so please vote for him...
Photo courtesy of CNN
Update:
Efren Penaflorida was the first Filipino CNN History
Congratulations Efren!!!